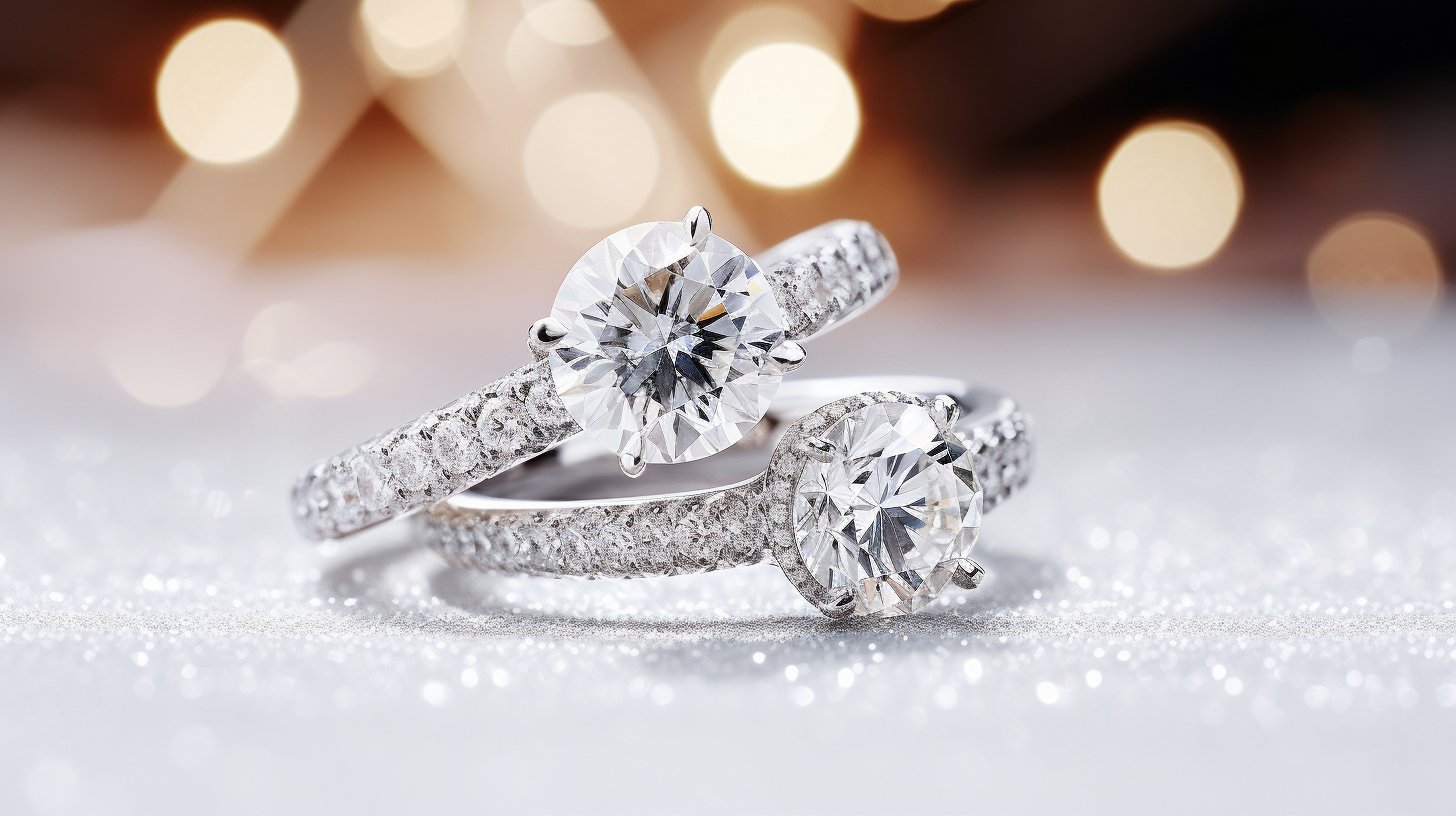 Elevate Your Engagement
Crafted with intention at heart, our stunning selection of engagement rings feature our Moissanite and Lab-Diamond lines with hand-set excellence, every time.
Shop by Style
Exquisite rings for every bride-to-be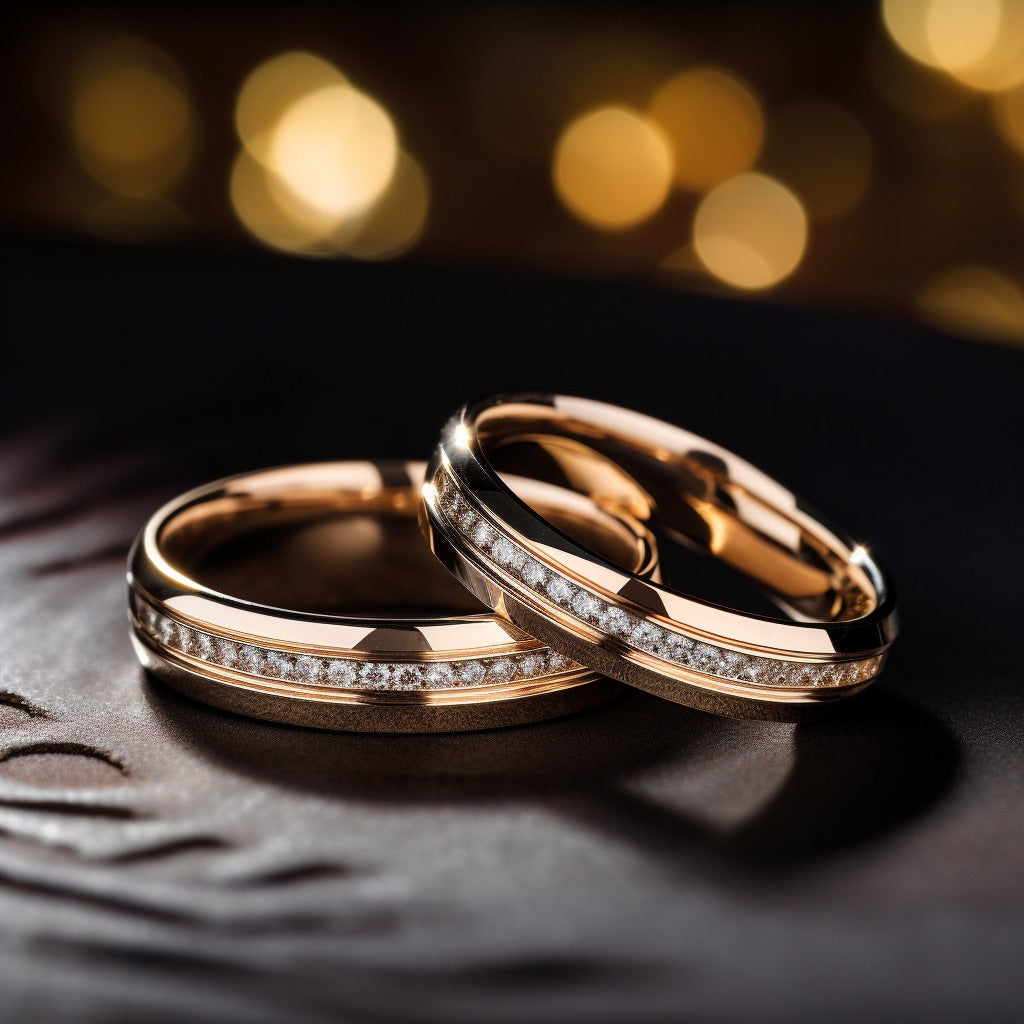 Signify Your Commitment
Discover the timeless symbol of forever in our Signature Wedding Rings.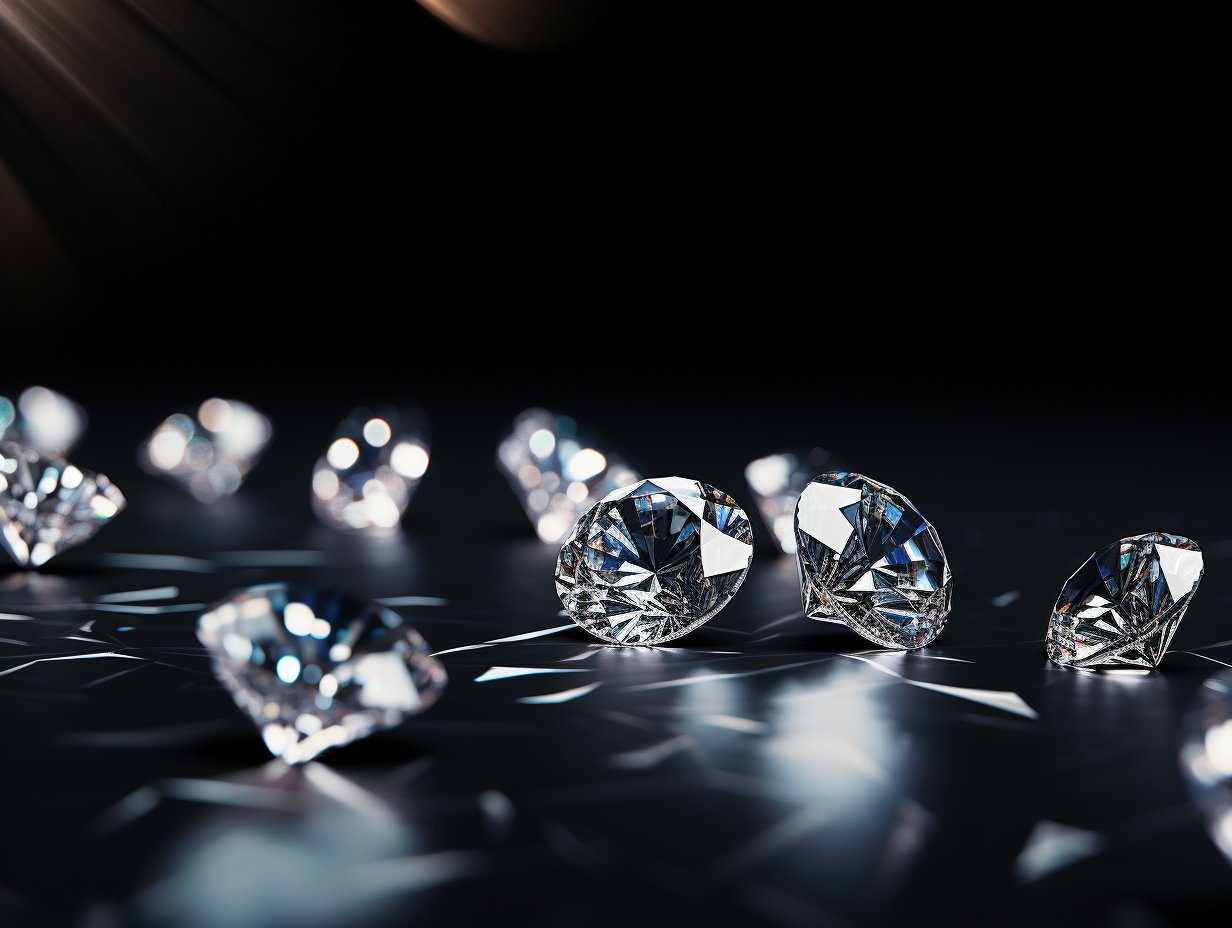 VVX™ Diamond
Engineering Brilliance
Our world-class lab diamonds are indistinguishable from mined diamonds on a molecular level.
UltraLux™ Moissanite
Brilliance Reimagined
The World's Most Brilliant Gemstone. Engineered to surpass the fire and sparkle of a diamond.
Let customers speak for us
My Smartest, Best Looking Purchase of the Year!!
Ice Dazzle turned what was going to be a dreaded shopping experience for me into something I was ACTUALLY looking forward to. I had tried a few jewelry stores for my fiancée's engagement ring, but was tired of being upsold on fake rings and bait and switch retail tactics.
Shopping with Ice Dazzle took all my worries away as I was able to quickly and efficiently find the EXACT ring I love and was looking for. I inputted the shape, size, color, and type of diamond I wanted and found the perfect match! My order shipped quickly and now I have an extremely elated fiancée. Her ring is now her favorite possession!
Thrilled with my first purchase
Thank you Ice Dazzle for my beautiful sparkling diamond ring. I receive compliments on it all the time and I always tell others how pleased I am with the quality and value. I love all the new designs and look forward to adding to my collection soon.
Happy Wife, Happy Life!
My wife absolutely loves the ring I purchased for her from Ice Dazzle. The stone quality and clarity was perfect and we are happy that it was responsibly sourced. Communication and delivery was exceptional. Appraised well above purchase price!